Xiklab Digital Unveils New Brand Identity Reflecting Company's Transformation and Focus on Digital Marketing Consultancy
MANILA, PHILIPPINES, April 2023 – Xiklab Digital announces a rebranding, including a new identity, reflecting the company's transformation of its culture and a redefined strategy focused on building itself as the only Digital Marketing Consulting and Execution Company in the Philippines.
Following the agency's launch in 2019, Xiklab is now focused on delivering digital-first solutions to its brand partners through a collaborative and customer-centric approach.
Combining its industry expertise across a wide range of digital services (i.e. digital strategy and creatives, paid media and performance optimization, customer experience, and technology and development), Xiklab offers a full suite of planning and outcome solutions for marketers and agencies.
"Over the past decade, Xiklab Digital has been a reliable partner in the design and execution of digital marketing campaigns for its clients both here in the Philippines and in the region," says Bingo Soriano, Xiklab Digital's Chief Executive Officer.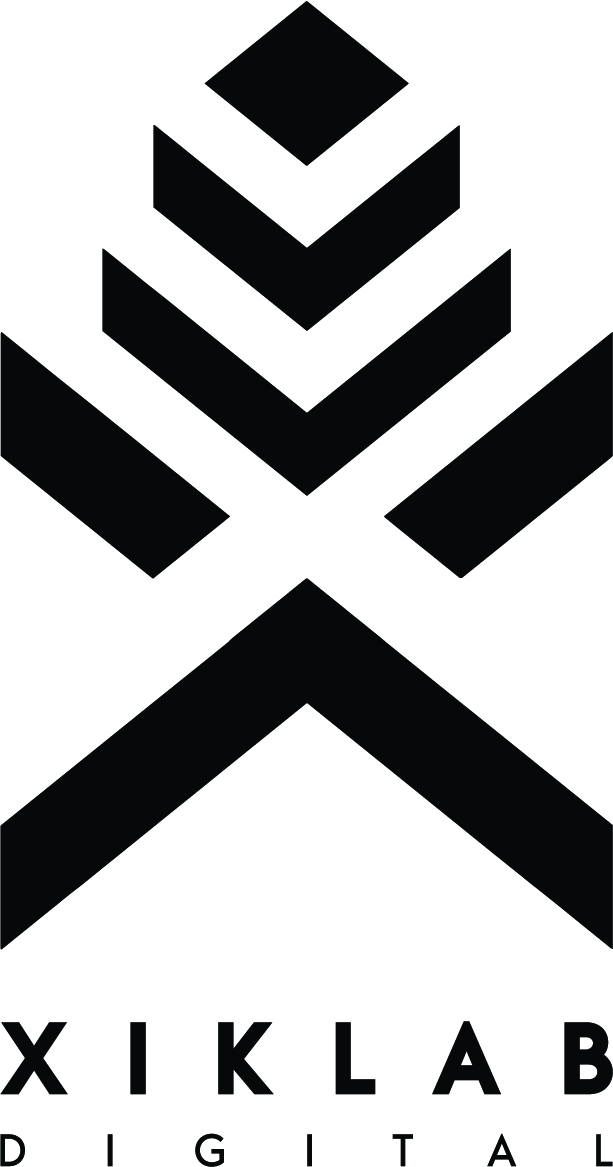 "With our expertise and experience in digital marketing through the years across a wide range of industries, we believe that it is opportune for the company to take our engagement with all our clients to the next level through deeper collaboration and proactive innovation."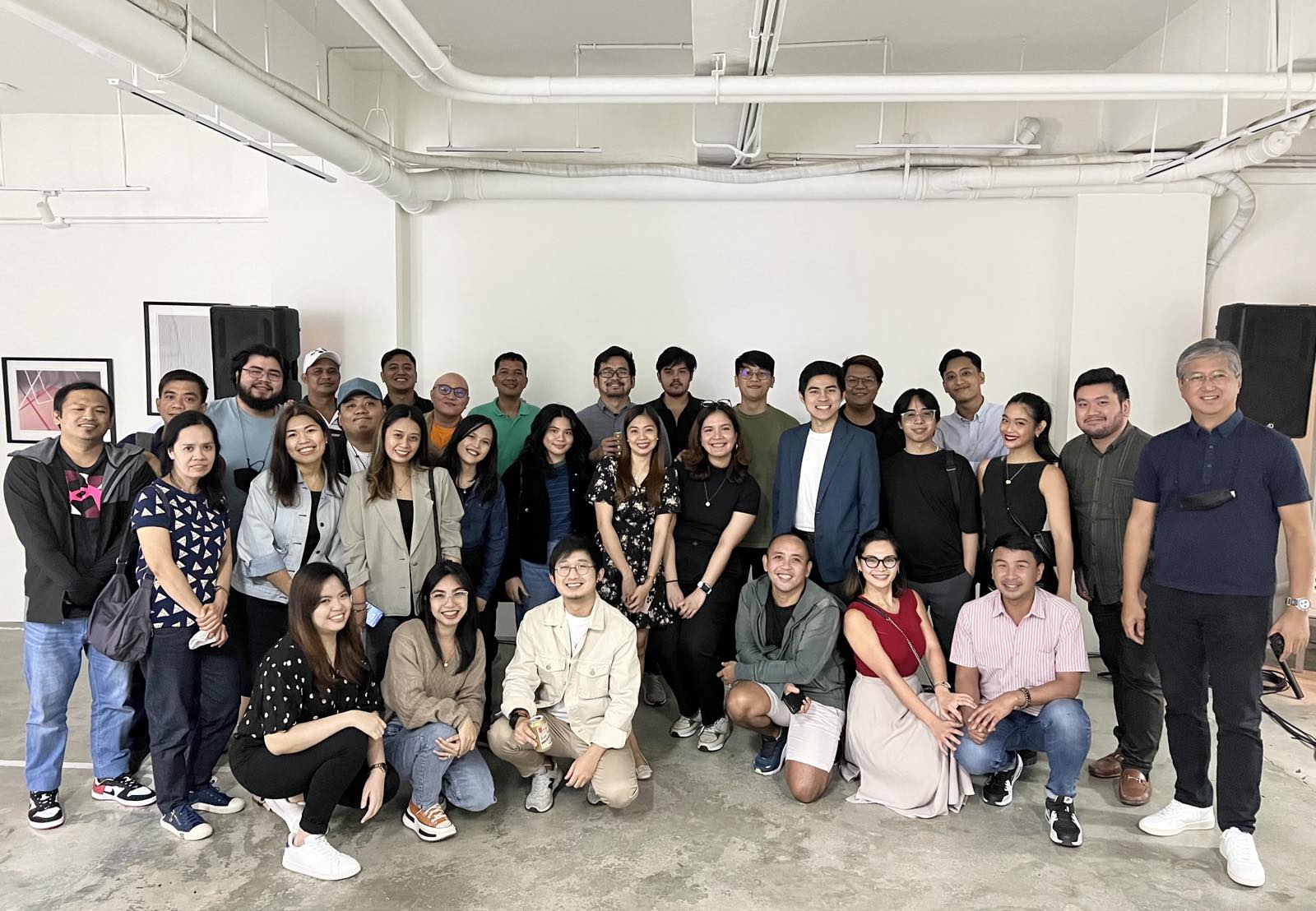 Anchored on the company's new battlecry, Lighting the Way, Xiklab's purpose is to craft valuable and long lasting digital experiences that profoundly impact lives and make a positive difference in the world to unlock the extraordinary.
"We will be laser-focused on guiding and coaching each of our brand partners in navigating the constantly changing and growing digital landscape, as well as carrying out their respective digital marketing initiatives, to enable these brands to concentrate on their core business while leveraging on the benefits offered by digital assets, digital platforms and tools," adds Soriano.
To learn more about Xiklab's services or if you're interested in exploring a partnership with us, send us a message through the form below or contact us at [email protected].