2022 Digital Trends Around the World
Over the years, the internet has served as an unending surplus of information to different necessities and hobbies of individuals across the globe. In the Philippines alone, there are now a total of 76.1 million internet users, which is 68% of the country's overall population.
Filipinos would spend ten hours and twenty-seven minutes daily on the internet, with mobile phones being the leading device used at 97.2%. This portable means of access also means creating a faster and more convenient gateway to different types of information or entertainment.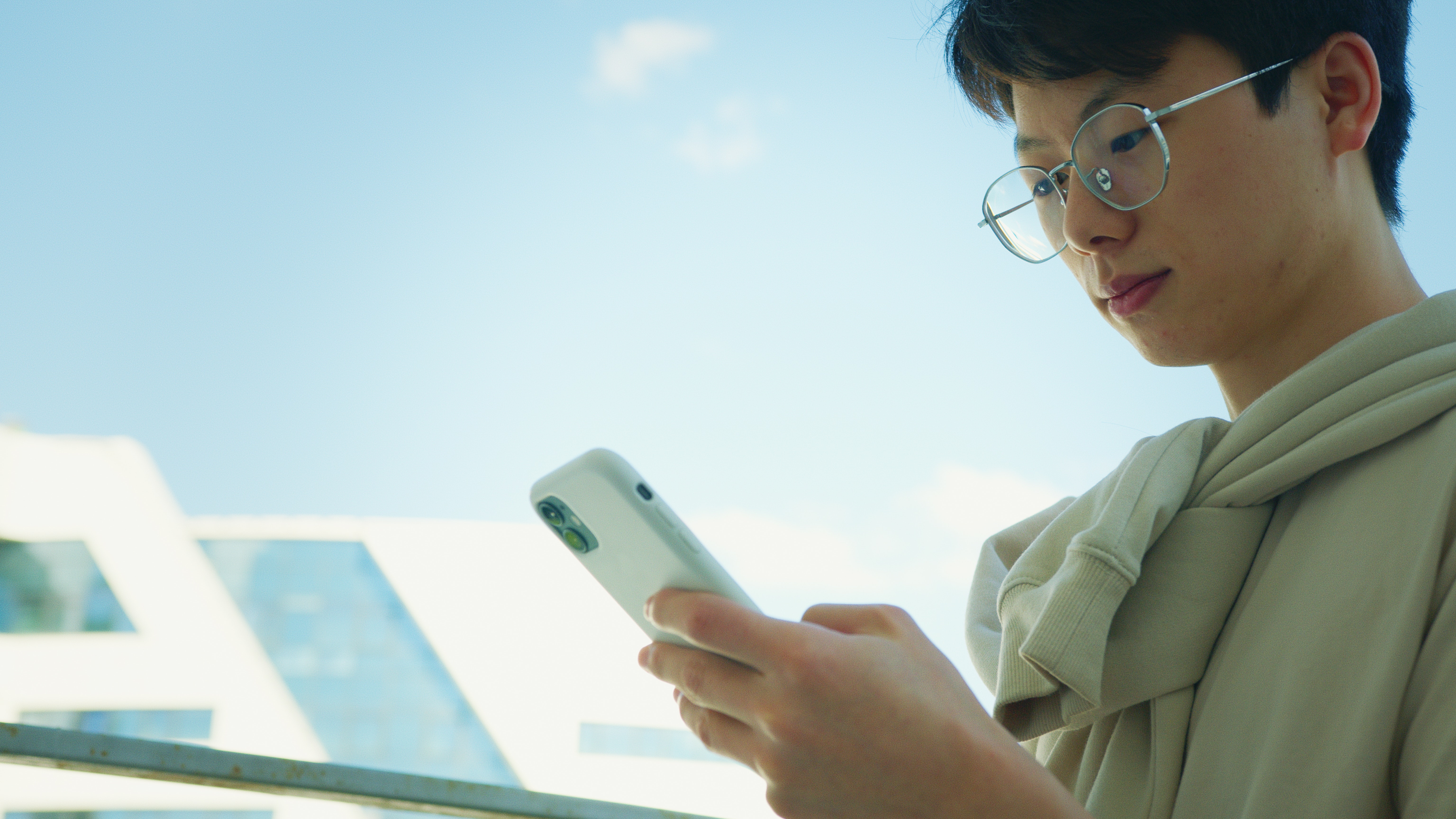 In the Philippines, the internet is used in a range of personal and social activities, namely finding information (83.7%), staying in touch with friends and family (81.9%), researching how to do things (78.5%), and watching videos, TV shows & movies (74%).
Most of the things needed by society at this age can be accessed through mobile devices. Whether you're looking for information, the food to satisfy your craving, communicating with loved ones, and streaming your favorite tv show. Mobile devices along with the internet have made almost everything accessible in just a few taps. Since there are a lot of mobile devices that are in the market, players in this market quickly innovate in order to release something new or something exclusive to keep the competition on the edge.
As of this writing there are about 7.91 billion people and 5.31 billion of them are mobile phone users. Almost all of the mobile phone users use the internet (4.95 billion) and are active in social media (4.62 billion). Most of the digital growth is on social media particularly on Whatsapp, Instagram, Facebook, Wechat, and more.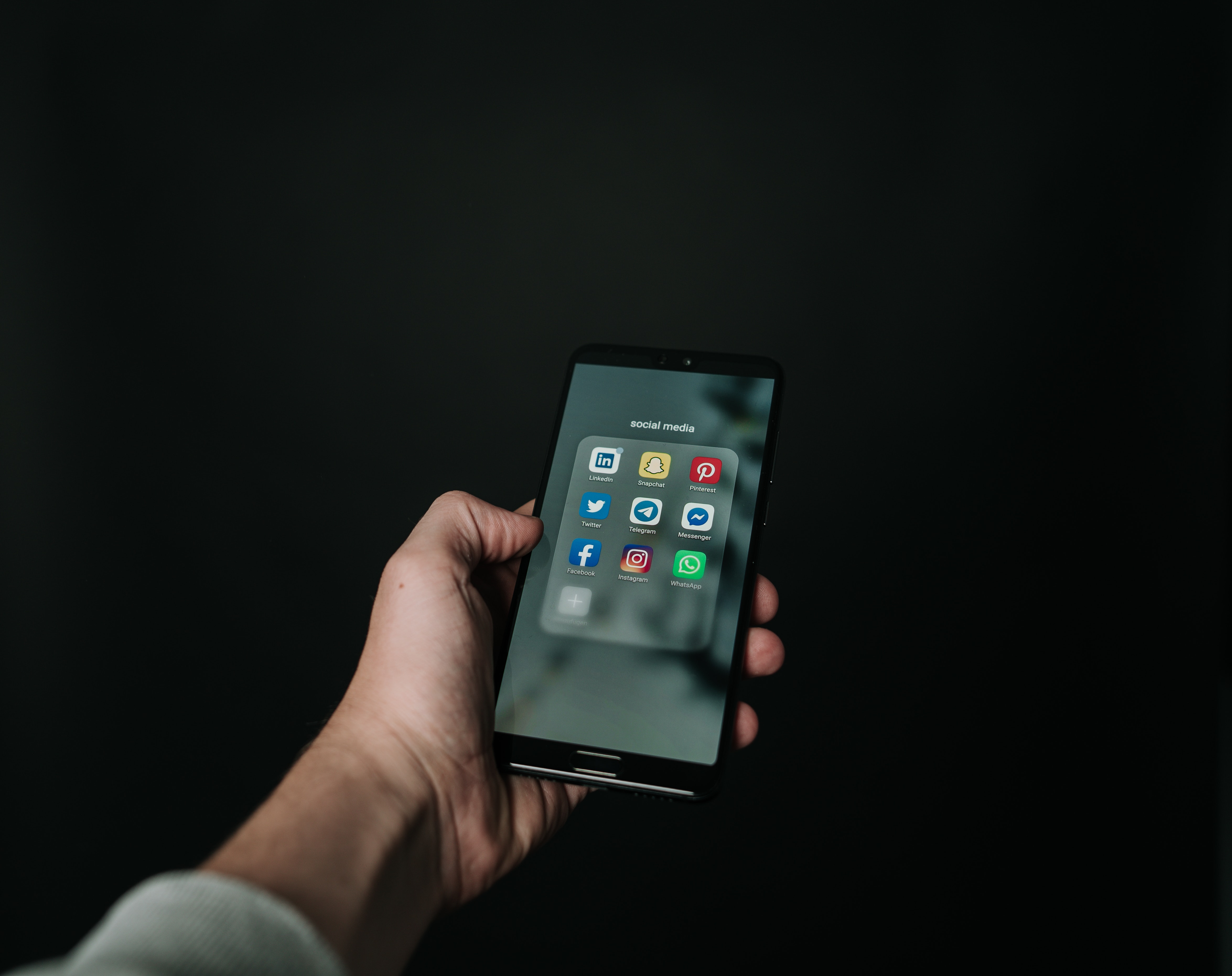 More than half of the total population are social media users (58.4%) and every year, social media use grows at +10.1%. 93.4% of all internet users are users of social media. Most of the social media users are male at 53.9% while female social media users are at 46.1%. Additionally when it comes to age, 74.8% of the social media users are ages 13 and above. Due to this, it is no doubt that social media is the best way to reach consumers.

The internet has been integrated into the lives of Filipinos in so many ways. From device usage to different platform preferences and activities, discover how the digital age has shaped the behavior and minds.
Want to learn more about the trends and consumer behavior for your business? Contact us at [email protected] or fillout the form below to schedule a FREE digital audit for your brand.