Microblogging Platform Wars: What the Future Holds for X and Its Rising Competitors
Maneuvering through the Microblogging Mania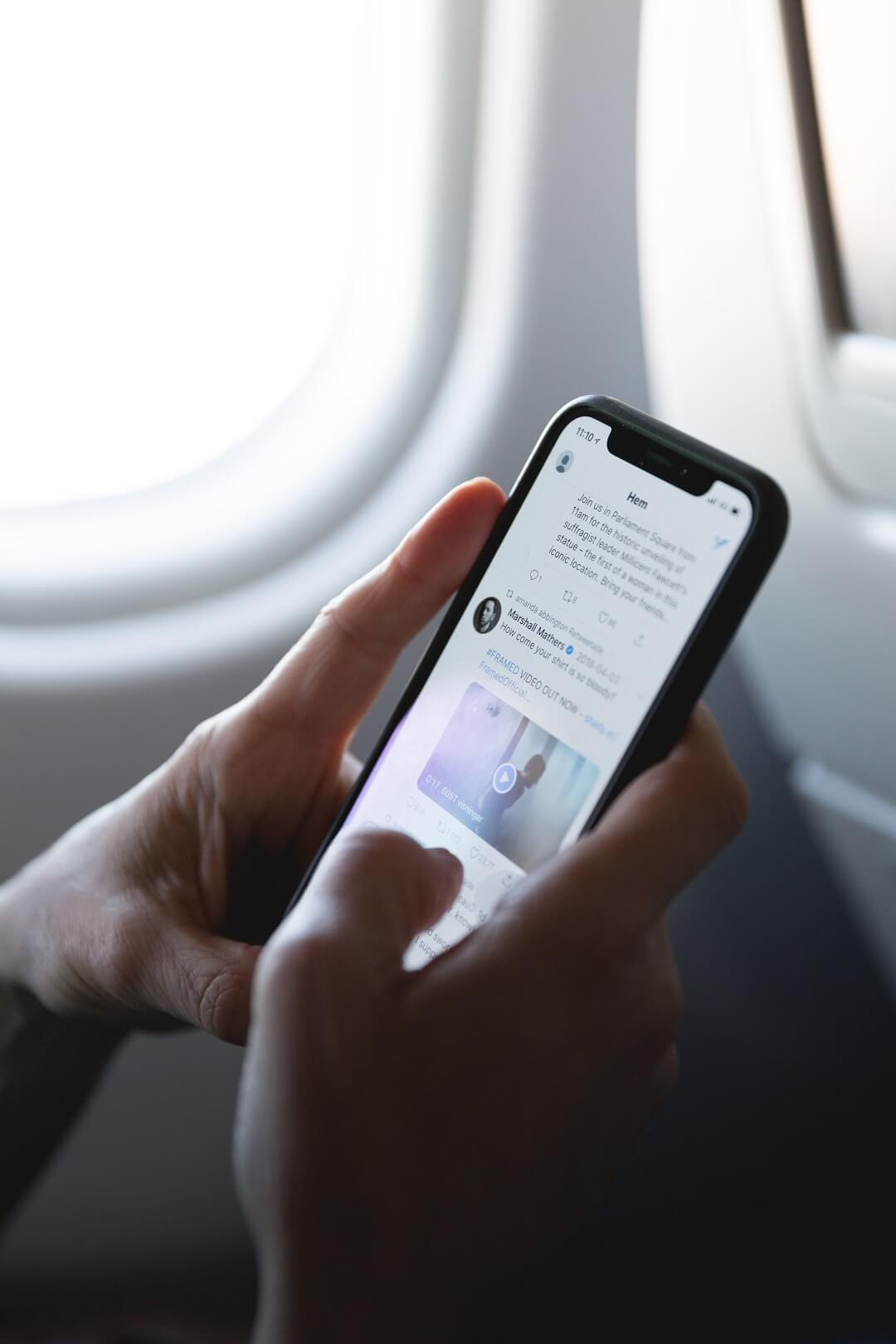 Social media has saturated our minds with headline after headline, filling our attention spans to the brim. But for those paying attention, a corner of the internet is in the midst of setting itself ablaze. X, formerly named Twitter, which is one of the biggest social media platforms of the past decade, faces a volatile future after being bought by tech billionaire Elon Musk. As new players blast into the scene, the microblogging platform wars could upend the internet's favorite way to catch what's happening—but brands can turn this into their advantage.
Musk, the $239 billion founder and CEO of several companies including Tesla Motors and SpaceX, tweeted his way to purchasing the entire Twitter company for $44 billion. A self-proclaimed "free speech absolutist," Musk offered to buy the company back in April 2022 in an effort to protect free speech and rid the platform of spambots that plagued it for years.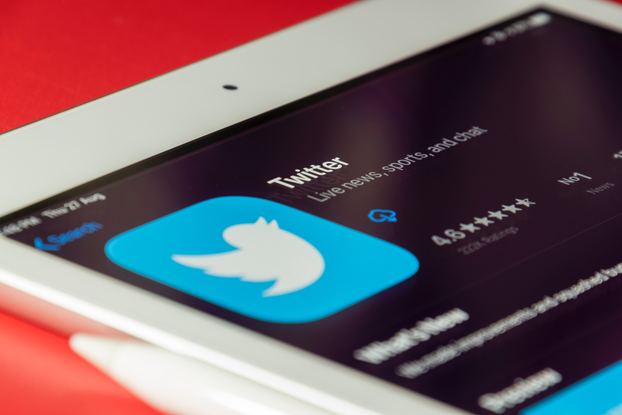 After lots of public legal drama and an attempt to back out of the deal, the notorious and polarizing tech iconoclast was forced to buy the company eventually in October 2022. With him under its helm, Twitter went on to have several controversial changes in the past year, including: mass layoffs and resignations, widespread bugs and security issues, a problematic new paid verification system called Twitter Blue, and high profile advertising pullouts. As a result, the social network's market value plunged to less than a third of its purchase price at around $15 billion in May 2023.
This saga of dramatic twists and turns has people expressing concerns about Twitter's volatility, leading several key players to come out into the open.
Entering the mainstream are three candidates for the future of microblogging: Mastodon, Bluesky, and the just-released Threads. All three share similar functionalities compared to the social media giant, all painting a vision of what a Twitter alternative could be.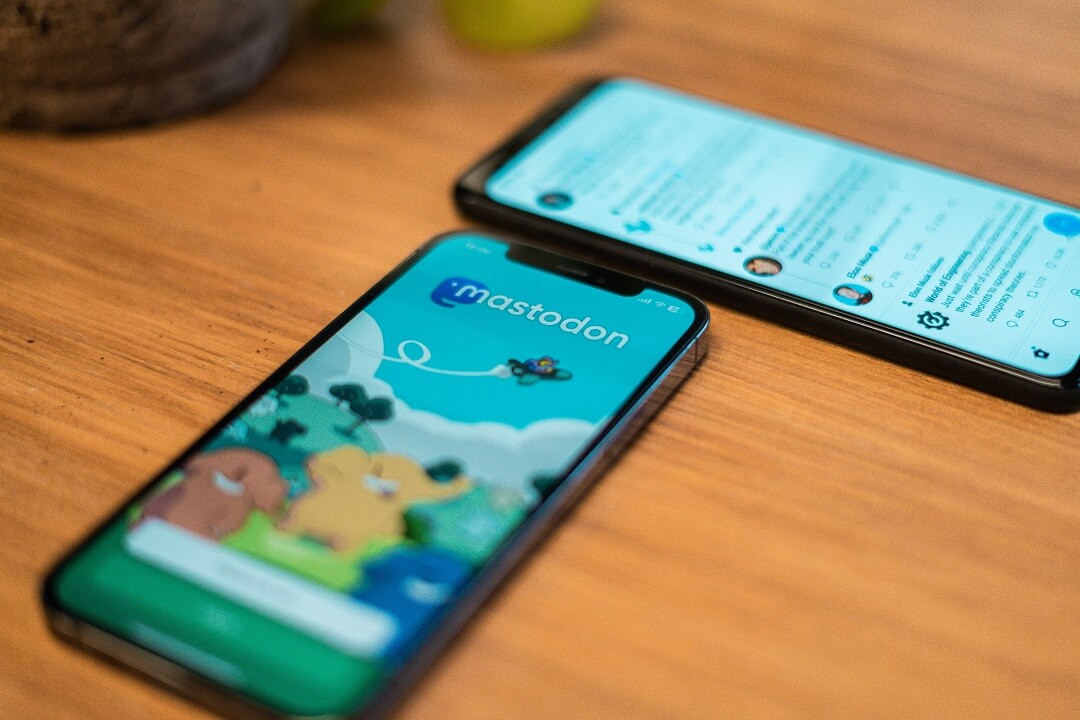 One of the earliest names that popped up when talks of a Twitter exodus occurred was Mastodon, a decentralized social network launched back in 2016 and gained popularity only in 2022 after the Twitter takeover. Mastodon mostly shares the same functionality as Twitter, with the exception of its key characteristic: decentralization.
Traditional social networks like Facebook and Twitter are centralized social networks run and operated by one company. This means that everything is housed under one server where everyone is bound under the same rules. Decentralized networks like Mastodon work differently: there are thousands of servers, each with their own topics and interests like tech news or pop culture. Just like forums back in the Web 2.0 days, creating an account requires you to join a server, though you are free to join other servers by creating multiple accounts.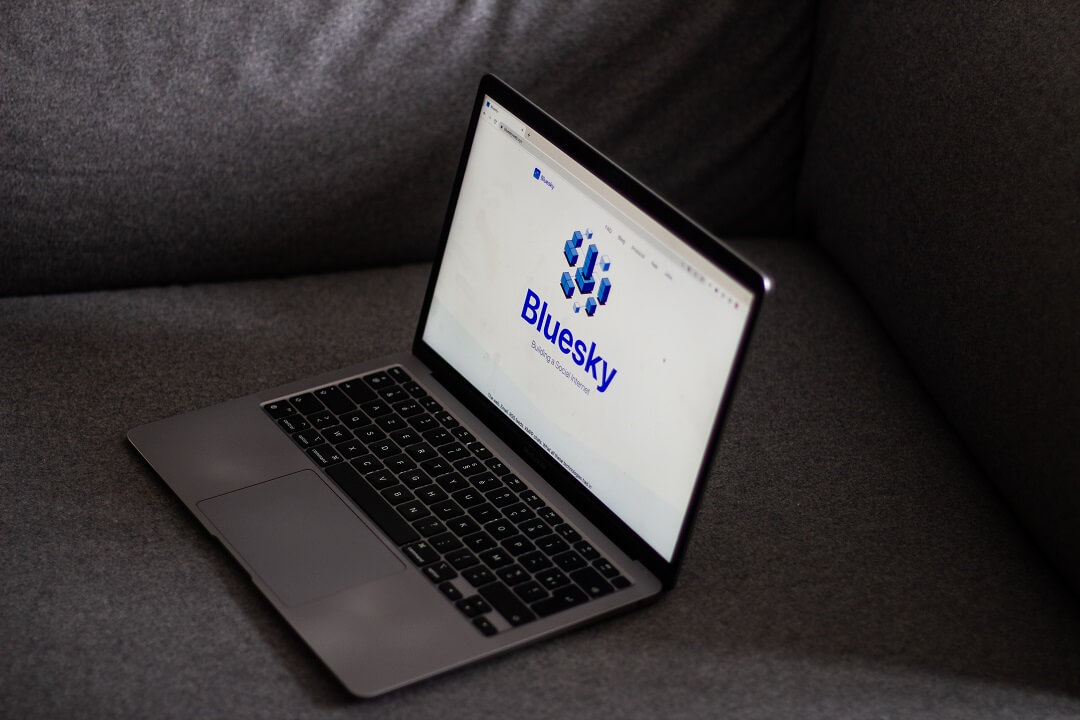 The next player in the game is similar to Mastodon, but is run by Twitter's own founder and former head, Jack Dorsey. Bluesky social is also a decentralized social network that aims to be the next step of the microblogging format, initially starting as a spin off from Twitter and eventually splitting off after the takeover.
With the platform being hailed as more accessible and intuitive compared to Mastodon, Bluesky was in the running to become a genuine competitor with several celebrities already migrating to the platform. However, its invite-only approach may have worked against its favor, for another tech giant saw the opportunity and swept right in.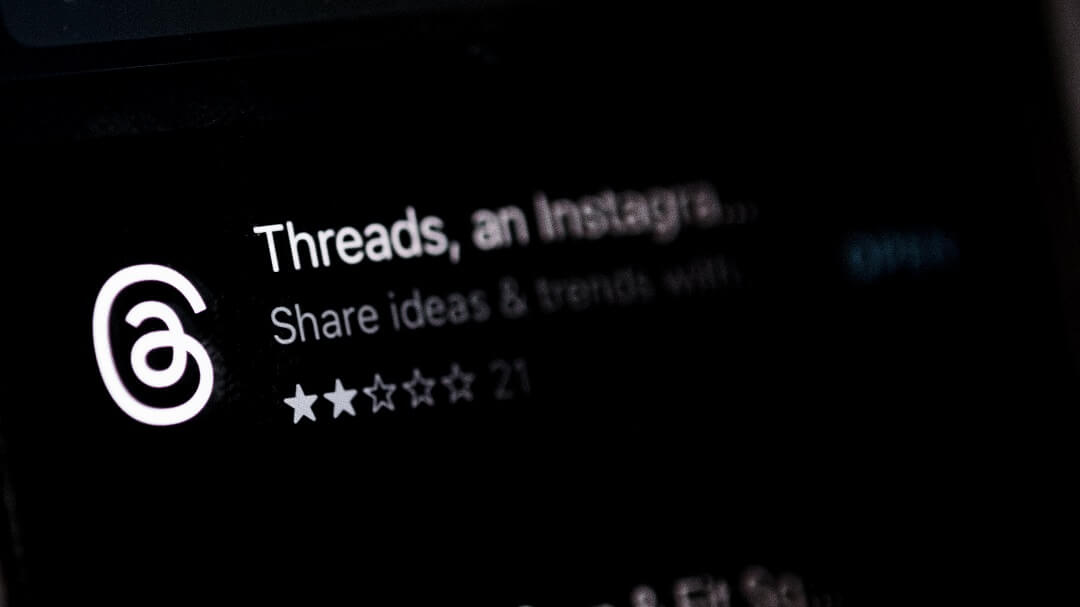 Initially leaked around June 2023, a major Twitter competitor was in the works by Meta, the owner of Facebook, the largest social network in the world. By spinning off Instagram, the new platform would allow the Twitter-like functionalities but with the convenience of connecting with your already existing network. This platform would eventually be launched as Threads in July 2023 to great fanfare: securing 10 million sign ups within 7 hours, 30 million after a day, and 100 million in less than a week, the fastest ever by a platform, exceeding ChatGPT's record of two months.
By populating the network early with celebrities, brands, and important figures, Threads grew quickly as people started to join in. Featuring a heavy-handed algorithm that recommends threads or posts from accounts you don't follow, the platform encourages discovery and interaction.
All eyes are on Threads as it settles and begins to build out its admittedly lacking platform, missing key Twitter features like hashtags, trending topics, and a proper search functionality. Not everyone is a fan of the user interface or the way the algorithm works, and the platform was reported to lose millions of users after the initial surge. This paints an interesting picture of the current state of the platform wars: there isn't a clear winner yet.
The future is still up in the air whether the platform will be a resounding success, but its platform head Adam Mosseri and Meta owner Mark Zuckerberg himself remain confident in its long-term vision. With the landscape changing everyday, whoever dominates is yet to be decided—but it doesn't mean you can't maximize your opportunities with the new platform.
Now that there's a new kid on the microblogging block, there are a couple of questions to ask: How can brands maximize Threads? Does venturing into Threads guarantee business success? What can I do with my existing Twitter strategy, if I have a presence? The platform is rife with opportunities, but earnest digital marketers may be wise to consider multiple things before jumping in.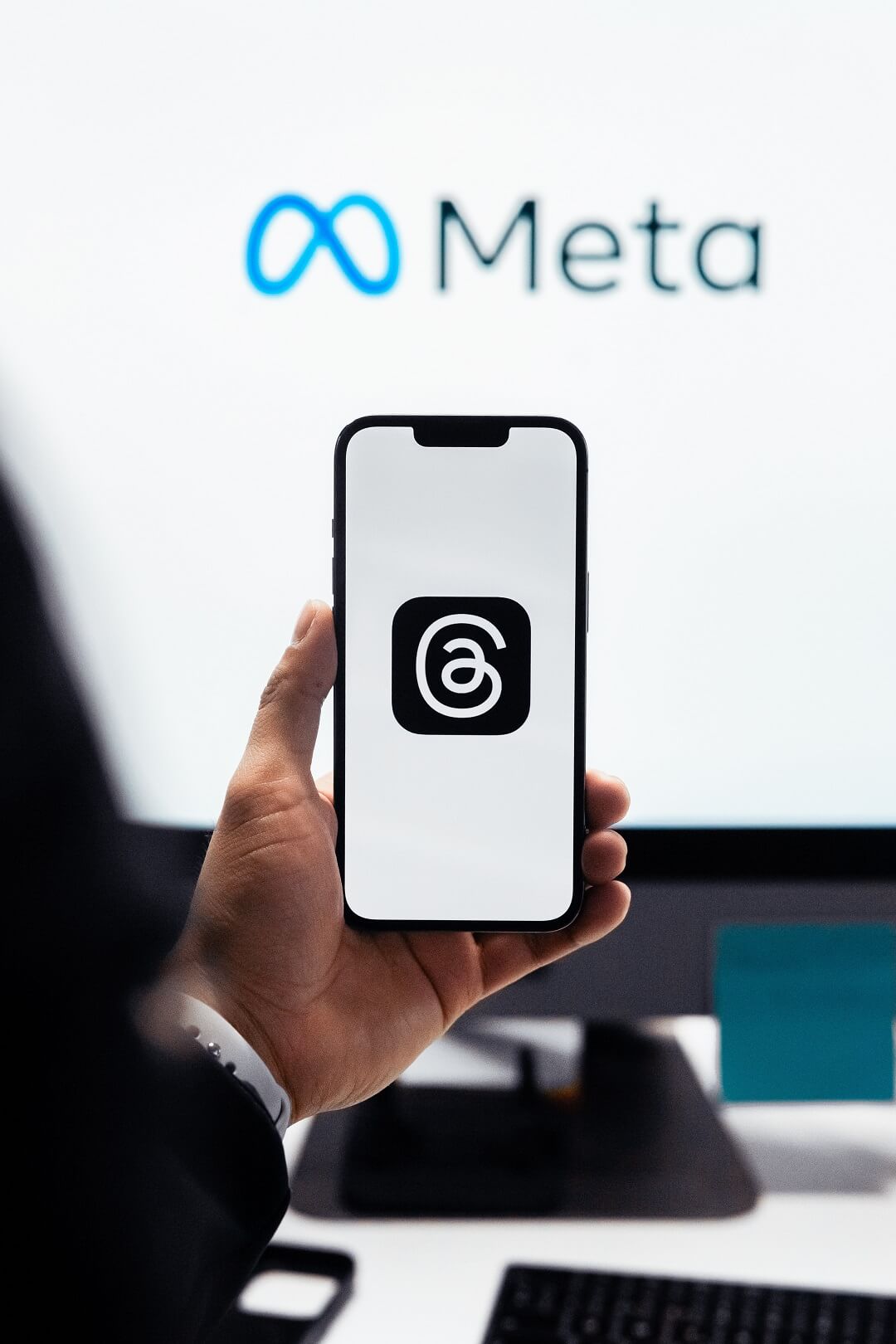 1.Evaluate your brand's personality, tone, and voice. Threads, like Twitter, is oriented towards text-based conversations and real-time updates. Is your brand capable of having a proactive presence that can speak candidly, respond immediately, and engage in more personal ways compared to other platforms? Perhaps it's time for your brand to have a new side on Threads, if it never had a Twitter presence prior.
2.Go big on authenticity in lieu of advertising. As of writing, Threads does not have advertising or monetization tools just yet, despite being heavily connected to Instagram. This means that every post is organic, with the potential to go viral thanks to the algorithm that may recommend your posts to new audiences. Having an authentic personality may help your brand connect with its audience, especially in the context of the candid nature of microblogging platforms.
3.Take advantage of the algorithm. The platform currently mixes threads between accounts you follow and accounts it thinks you might be interested in. Therefore, a diverse set of content that encourages discoverability can help establish your audience at an early stage, all while potentially attracting newer ones. Strategies like trendjacking, joining conversations, and interacting with other brands can help boost your own.